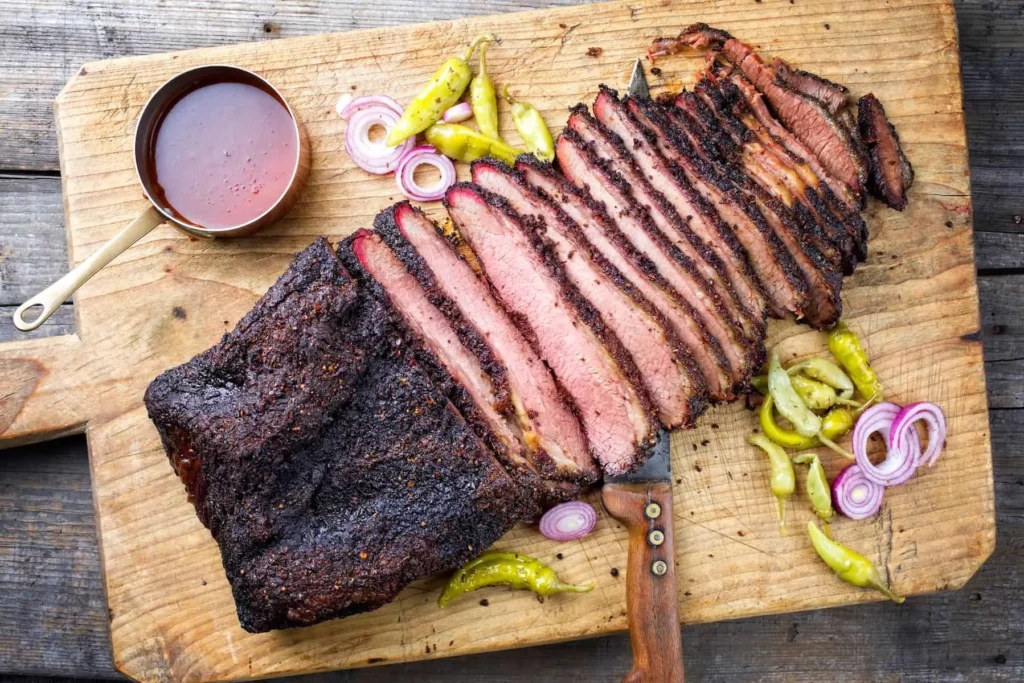 Guides
Cooking brisket requires a lot of skill and attention to detail. Resting the brisket is the most crucial of all the things worth considering. But you can only do it properly when you know how
Read In Detail »
Kitchens are made for bringing families together. It is the heart of Home. Learn about regional foods and everything in between. Because a recipe has no Soul. You, as the Cook, must Bring Soul to the recipe.
Figure Out which Product is Best for You
We believe you will find Chef Beast useful. Our Review Boards include licensed and certified field experts. They ensure that our content is well-researched, accurate, and reflects the latest information, all to help you keep your home Kitchen and garden in the best possible shape.
Chef Beast highlight the best of the best in products covering categories specifically kitchen appliances using in hotels and homes. Learn about these Kitchen Utensils, Equipment, Cookware & Gadgets.